Cloud Accounting Services
From entry-level bookkeeping services, to working in collaboration to supervise your ongoing accounting operation, to outsourcing your entire accounting function, Aepoch Advisors can always find a suitable solution to make your business financials transparent.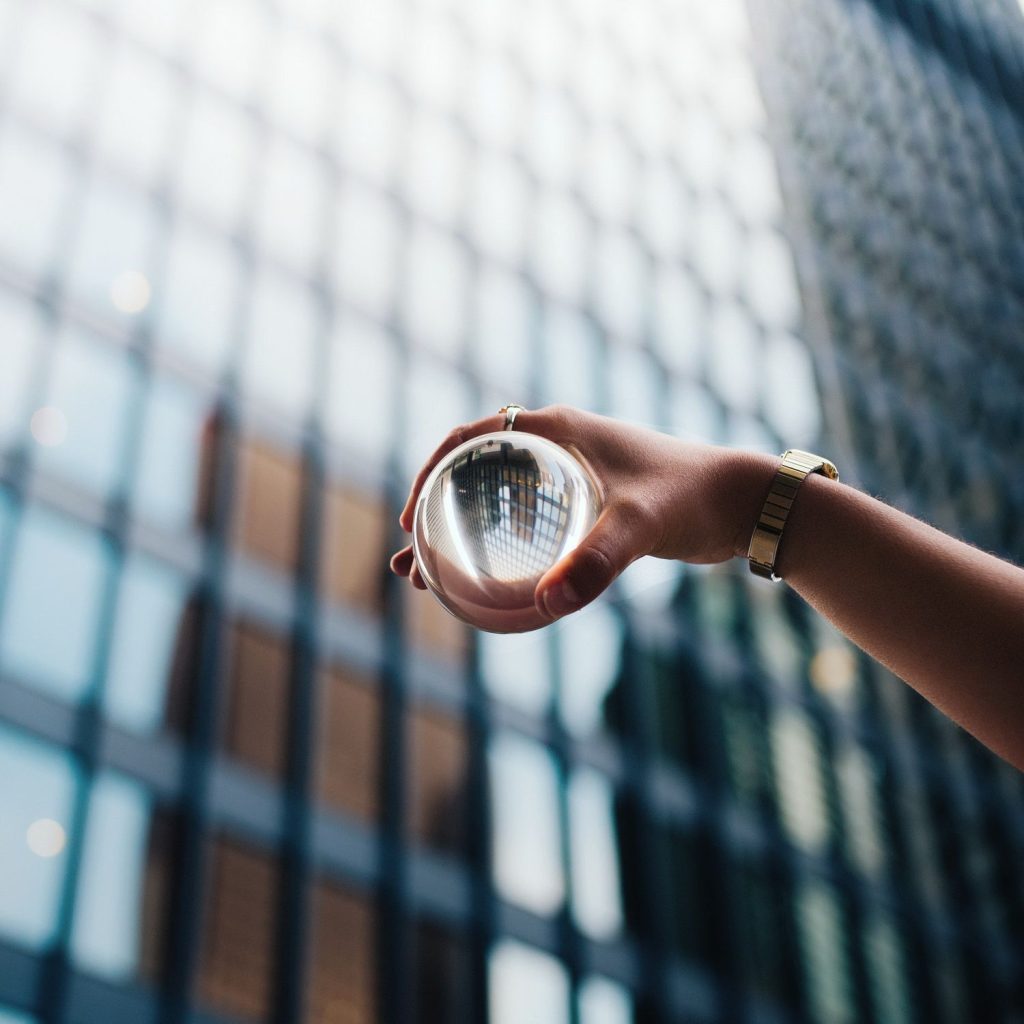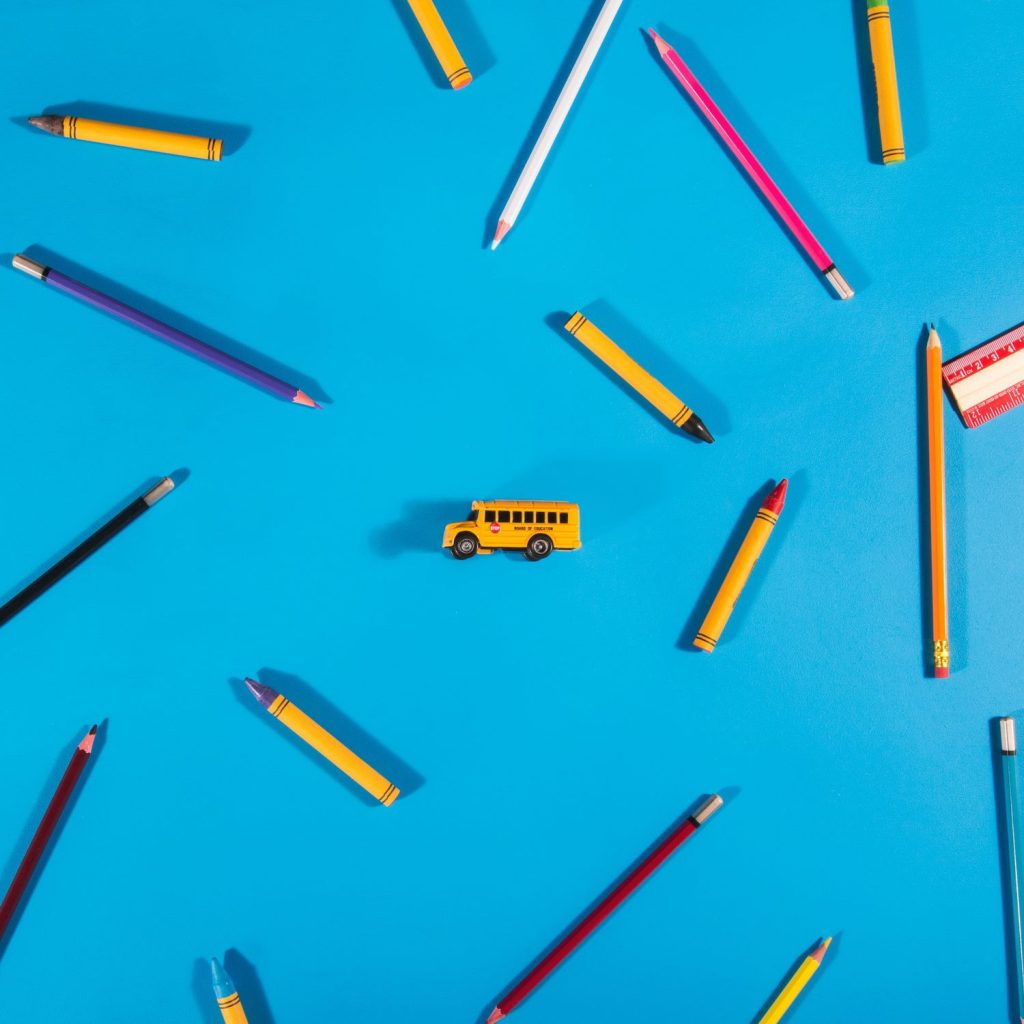 Bookkeeping and financial statements
Statutory financial statements are submitted on the 

monthly / quarterly

 basis
We constantly monitor your business for optimizing tax efficiency.
We perform bookkeeping work on cloud accounting platform
The Robotic features of cloud accounting technology automates most of bookkeeping and tax filing works with the result of better accuracy and reduced cost.
Megi book/tax self-assessment and our experienced senior accountant reviews ensure compliance of your book(s)
Accounting software setup
We provide setup, training and ongoing monitoring service of Megi Cloud Accounting Software, so that you are enabled to comfortably perform accounting functions.
We oversee your book(s) from the backend to ensure that
Transaction records are accurately coded and reconciled
Management reporting is timely produced and conforming to the predefined management imperatives.
We ensure compliance of your book(s)
Complete the remaining works for closing your books and tax filing.
We put your VAT under control by reconciling fapiao precisely with business transactions.
Constantly monitor your business for optimum tax efficiency.
Consolidated statements among multiple business entities
Customized internal management reporting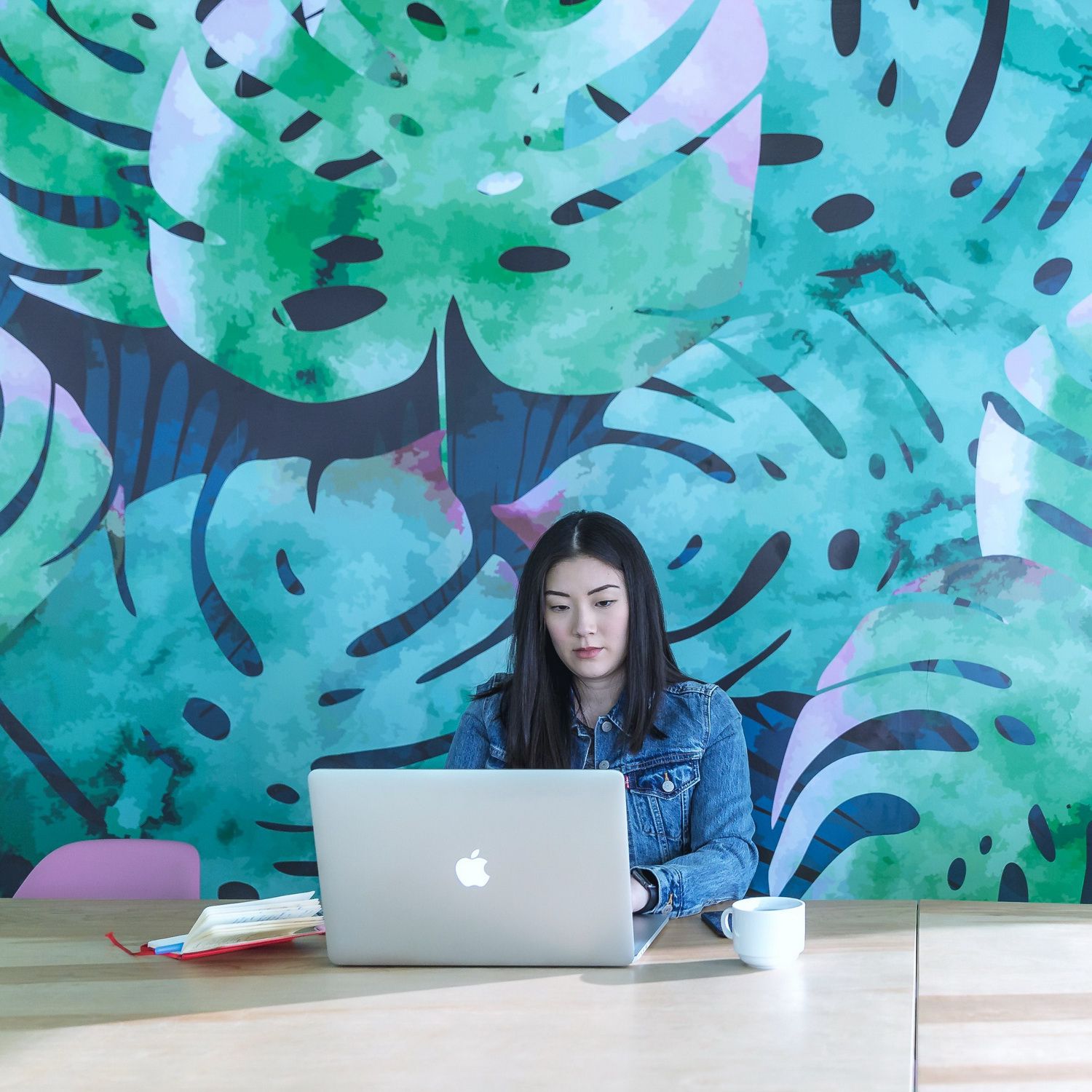 We can do mapping between China standard Chart of Accounts (COA) and client's group COA
We can prepare the reporting package in group format for client's consolidation purpose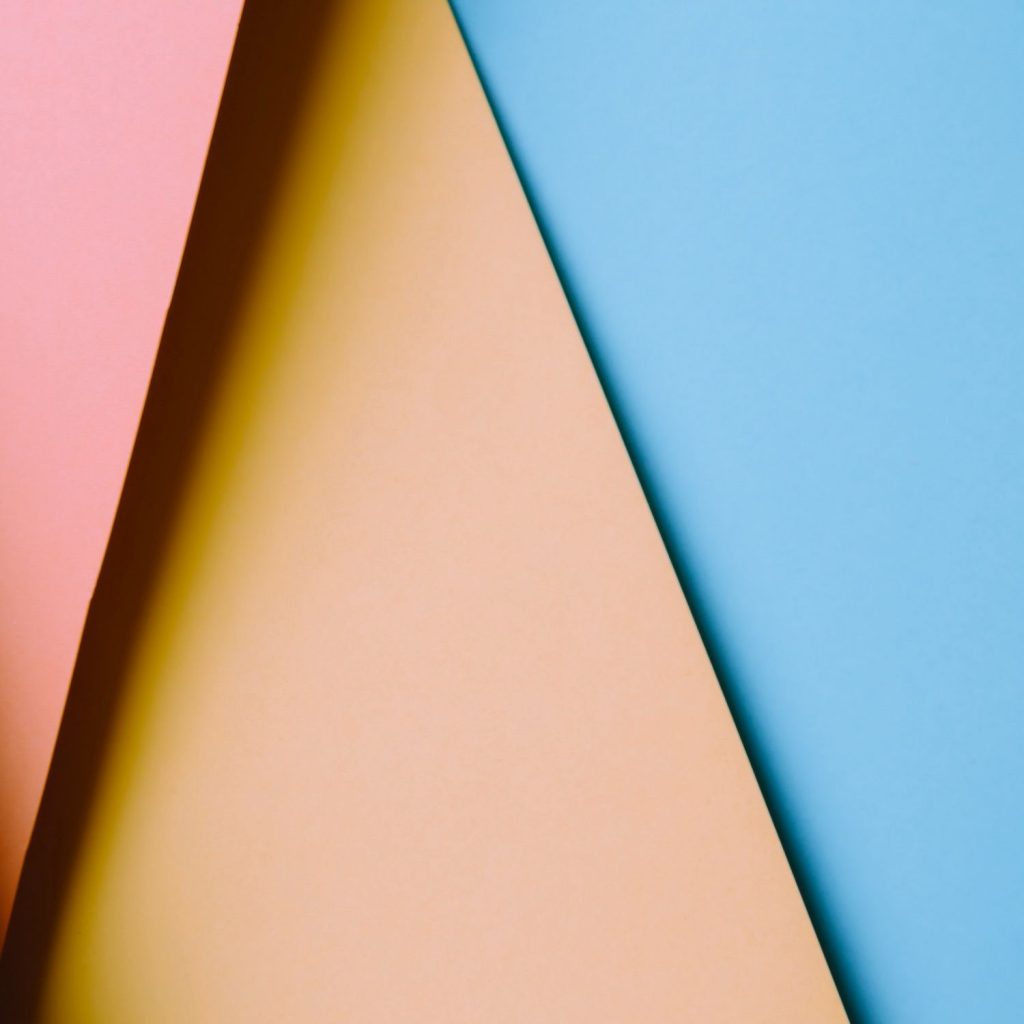 Treasure management & bank reconciliation
Treasure services including, processing supplier payments and employee reimbursements
Monthly bank statement reconciliation with receivables/payables and expenses
Invoicing & Value Added Tax (VAT) fapiao handling
Processing commercial invoices, AR tracking and notification for outstanding receivables
Handling printing and issuance of output VAT fapiao
Chasing collection of input VAT fapiao from purchase, and verification of input VAT fapiao