We can provide a wide range of services that can fit you needs:
Internal Audit and Health Check
Tax planning
Due diligence and fundraising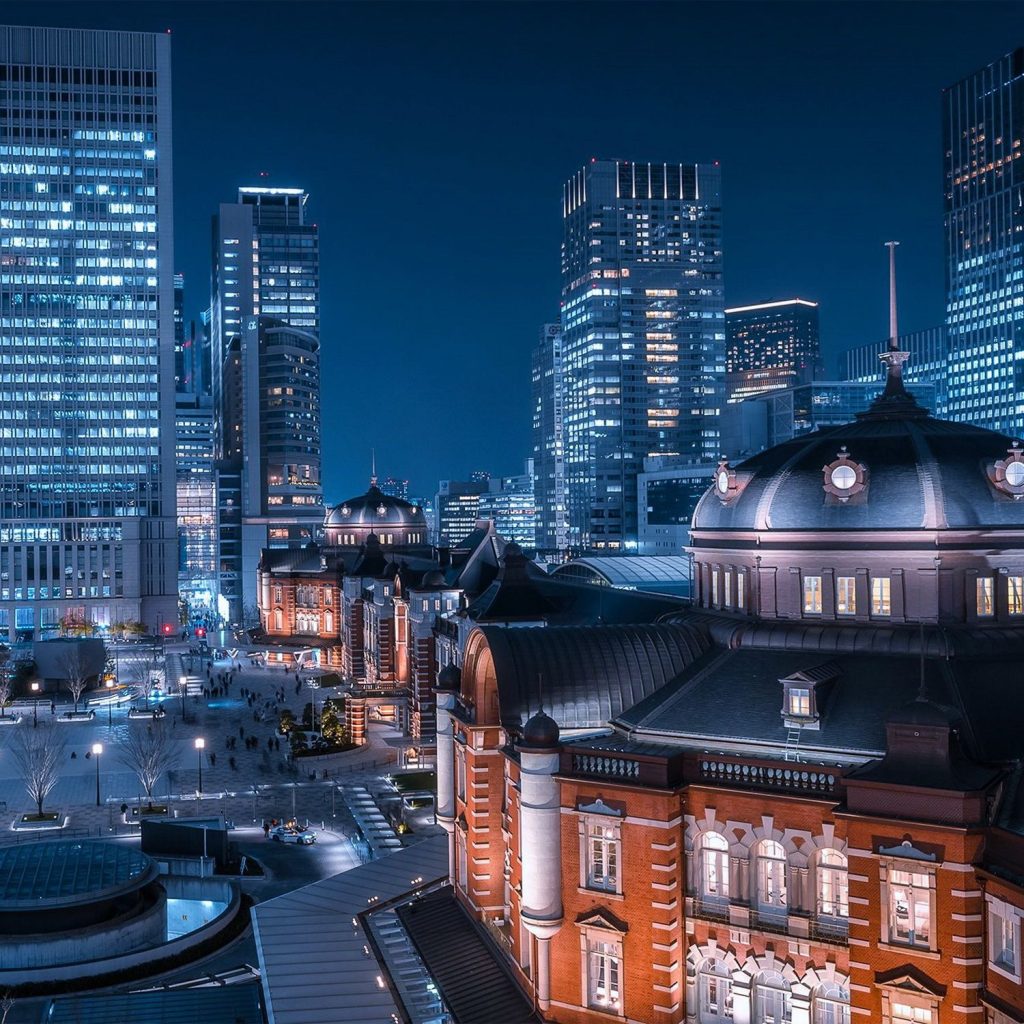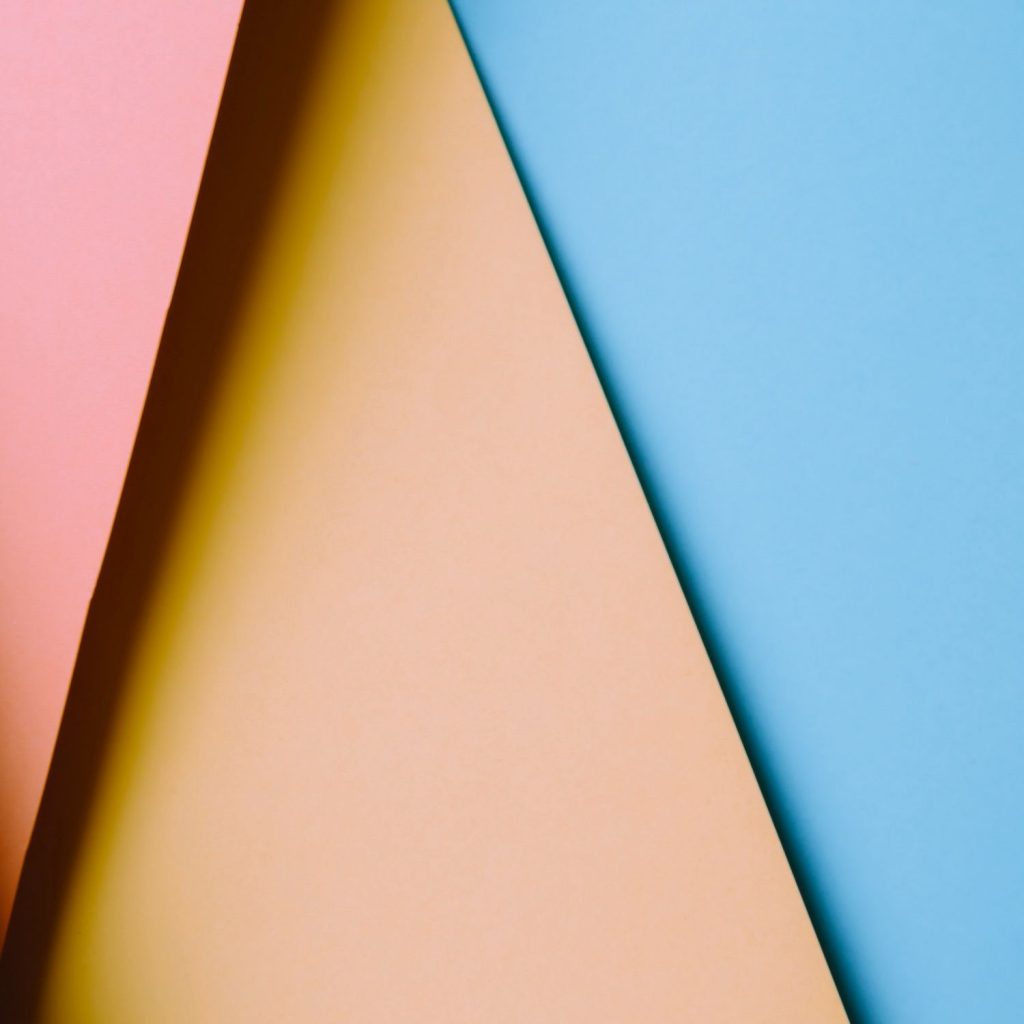 Internal audit and health check
Internal audit to assess organizational exposures, risks and potential organizational impacts, as well as evaluate controls to manage and reduce risks
Health check of different business cycles to identify compliance deviations, internal control weaknesses, reporting deficiencies as well as limitations on software systems.
Re-design business process, as well as accounting and controlling system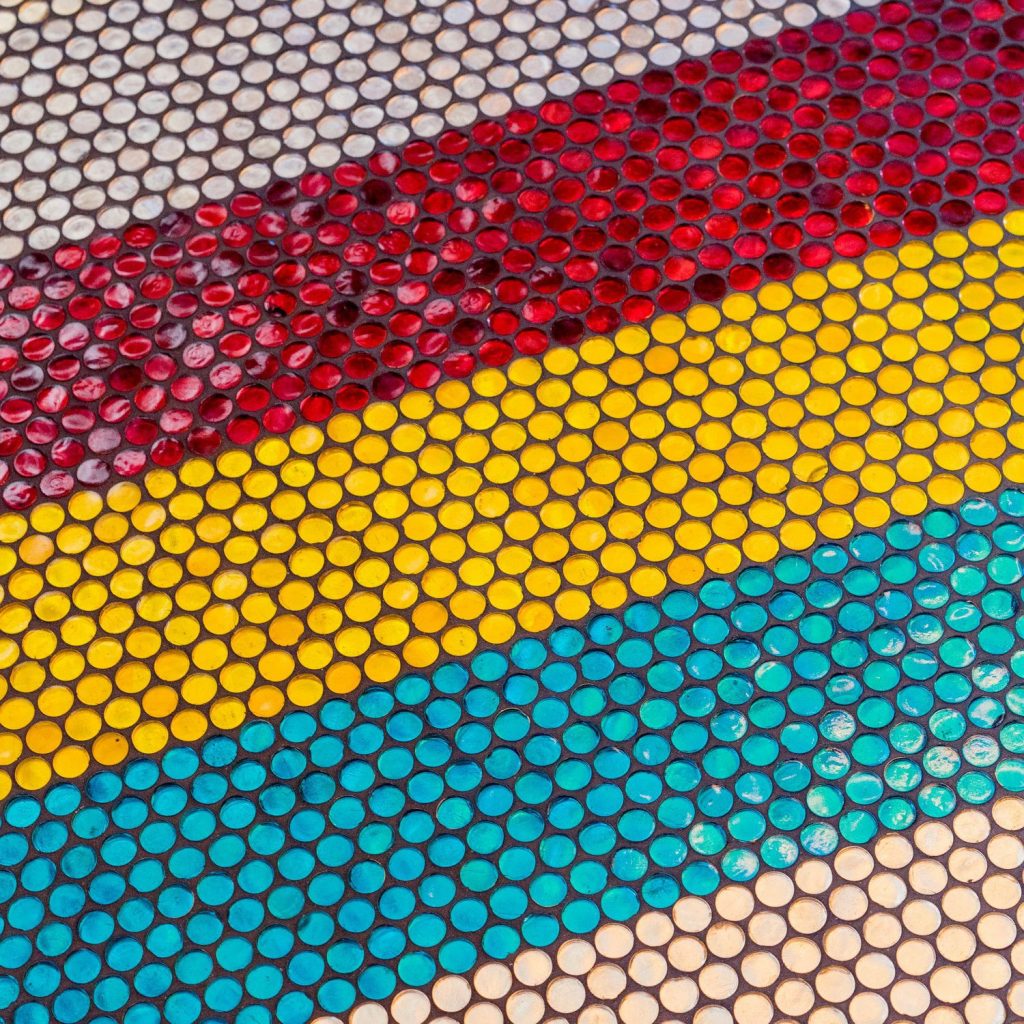 Identify tax risks, and optimize client's tax position with tax planning strategies and structuring
Help minimize tax impacts on buying or selling business, as well as in the circumstances of capital gains.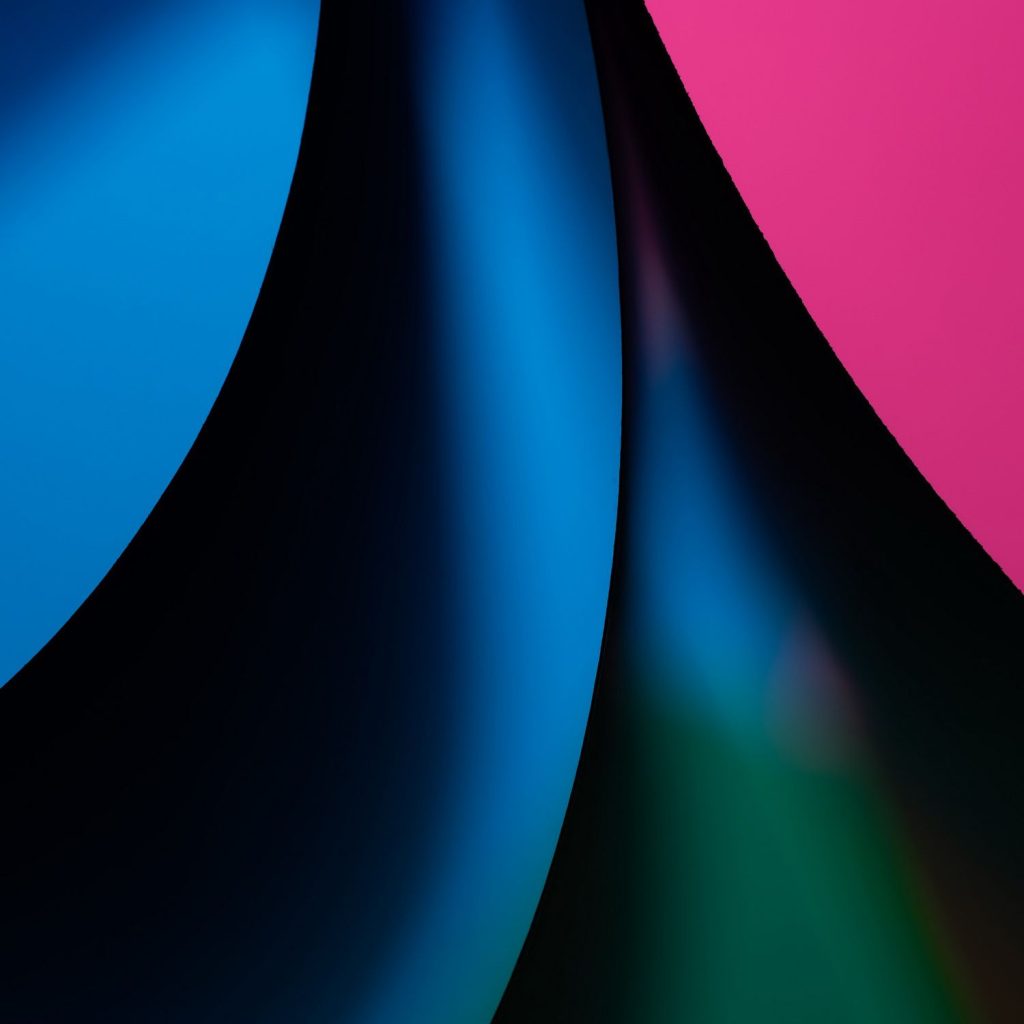 Due diligence and fundraising
Financial Due diligence
Provide financial assistance for fund raising
Say goodbye to manual accounting processes and hello to efficient cloud accounting services. Contact us today to learn more.
Looking for financial experts to guide your business? Our virtual CFO and advisory services can help take your business to new heights.
Managing payroll and HR administration doesn't have to be complicated. Our experts can help simplify the process for you.
Starting a new business can be daunting, but our expert company formation services can help you get off to a strong start.
Don't let financial management be a headache. Our cloud accounting software can help you simplify and streamline your finances.