Company Formation Services
Whether your corporation is a startup or a multinational company, Aepoch Advisors can help you find the most efficient and appropriate company structure. Our price for company formation is pleasantly affordable to keep your business opening cost to a minimum.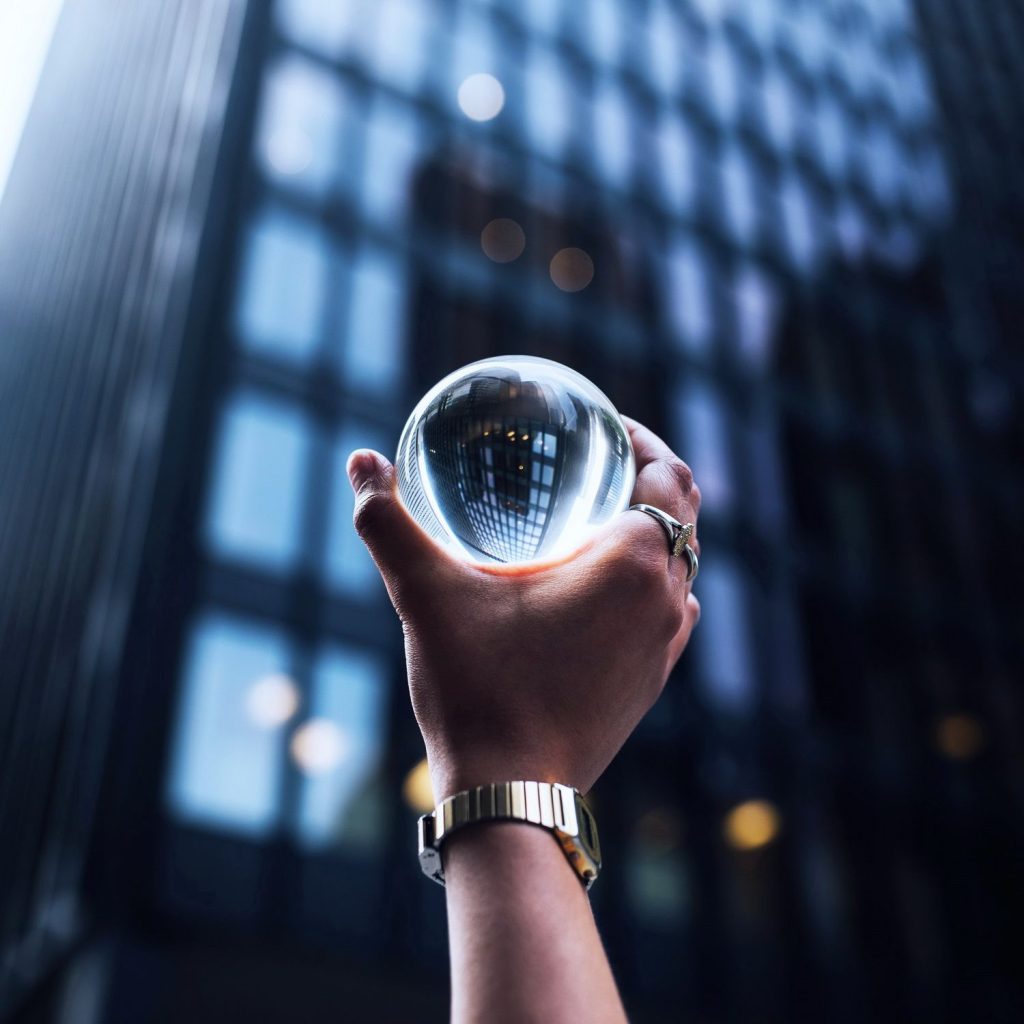 Update: The Chinese government has removed requirements, such as the mandatory minimum registered capital, and streamlined the application process nationwide for registering a WFOE in China. The result is the cost of company formation in China has been significantly reduced.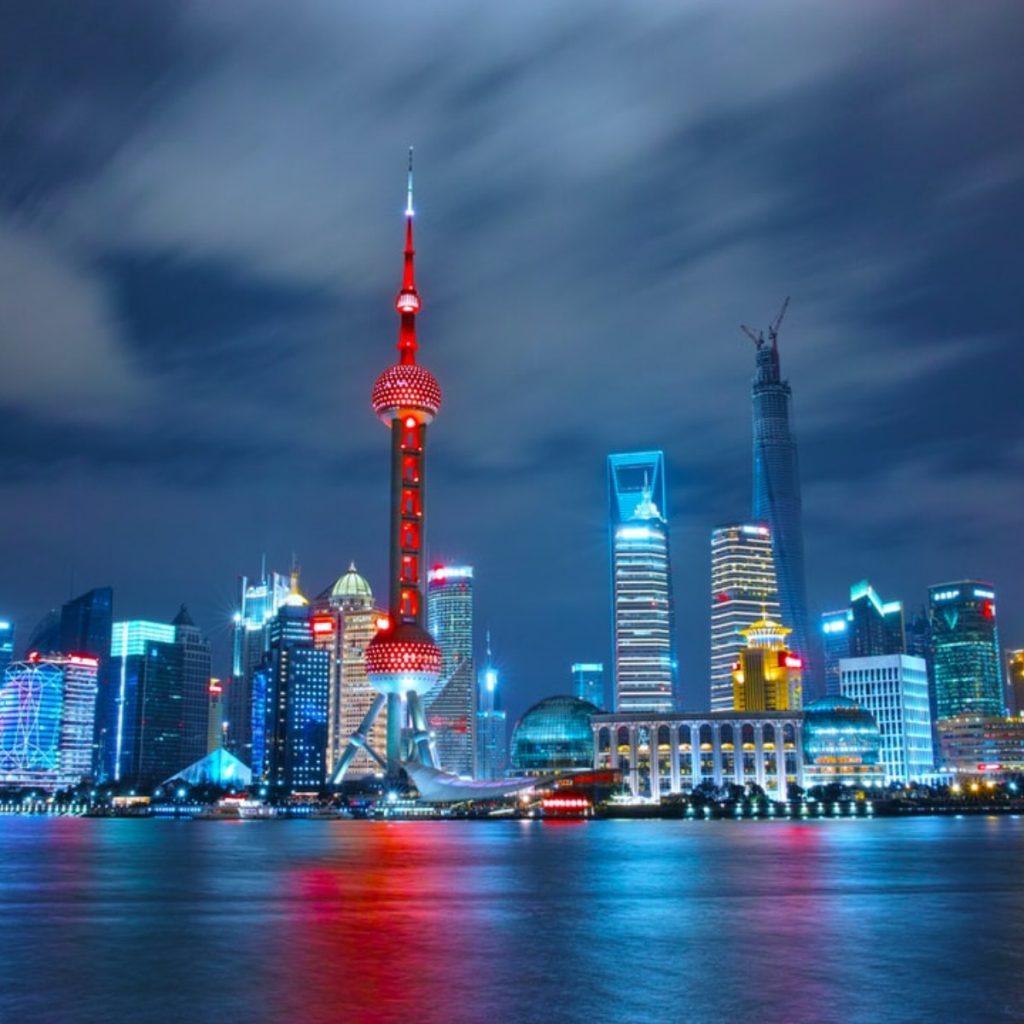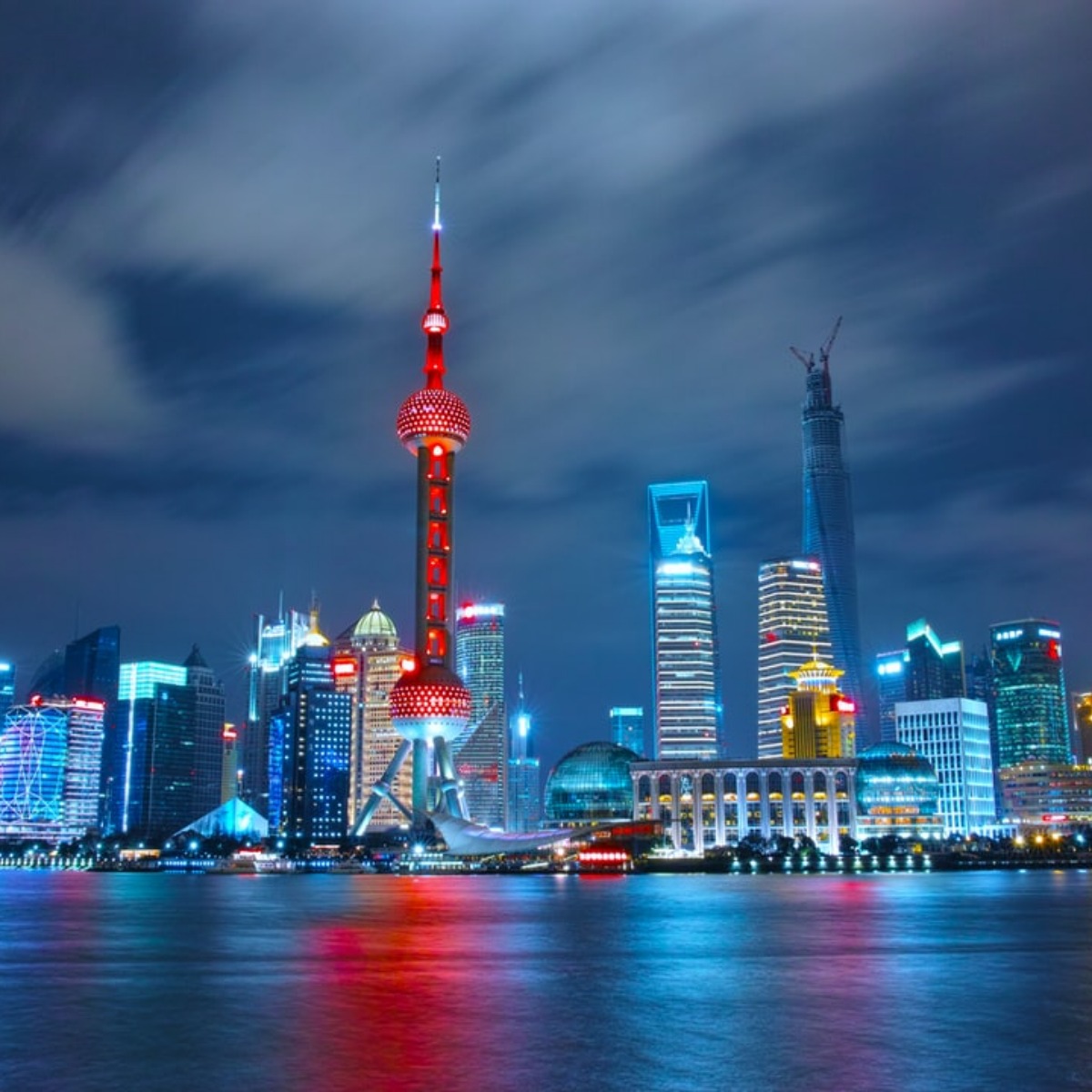 A WFOE is considered to be a profit driven organization in China which engages in value added commercial activities. It is therefore not allowed to operate at a permanent loss.
Characteristics that apply to all WFOE:
Must be funded entirely by non-Chinese individuals or corporations
Subject to Chinese legal and statutory requirements
Can hire local staff
Can hire foreign staff
Can operate at a loss, but not permanently
Effective Corporate Income Tax (CIT) rate ranges from 2.5% to 25% depending on the industry and the business scale. Most often this is 25%.
Profits can be repatriated back home without special approval from State Administration of Foreign Exchange
The entire process takes up to 10 weeks
Manufacturing WFOE
Can engage in trading activity of self-manufactured products

Import VAT can be deducted
Consulting or Service WFOE
The broadest form of WFOE

Quickest and easiest form of legal entity to set up
Trading WFOE
Products for export are tax exempt

Import VAT can be deducted

Can apply for import & export licenses
The first step to registering a WFOE in China is deciding a name for the legal entity. The name is required to include 4 pieces of information;
Enterprise name + industry + location + legal structure
For example;
XYZ Consulting Shanghai Ltd.
The legal entity name must be in Chinese. Furthermore, the registered name of your business is subject to approval by the State Administration for Industry and Commerce before registrations. Some additional restrictions to the Chinese language which may not be used in the legal name apply.
Aepoch Advisors can help you choose a suitable Chinese language name for your legal entity and ensure it applies successfully on the first attempt.
Step 2:
Renting/Leasing Office space
Before establishing a legal entity, you must have a registered address for your business. This is an important decision for any business as some areas of China carry good/bad reputations which can affect sales, business development and government relations. This decision should be made carefully as the process of transferring a business to another jurisdiction is a costly and lengthy process for any business
Aepoch Advisors provides registered address for registration purposes.
Wherever you decide to lease office space, we recommend that a clause be added to the leasing contract stating that in case the WFOE application is rejected, the lease can be voided.
Step 3:
Application process
All foreign direct investment in China is guided by the Catalog of Investment Projects Subject to Governmental Approval.
An application must be filed with State Administration of Industry & Commerce including application documents and Articles of Association. Aepoch Advisors acts as an agent on your behalf for preparing the required documents for application.
Note: There is no required minimum registration capital. However, it's recommended to define working capital before a company is able to self-funding / earn revenue in China. It is practically very time consuming undergoing additional approval additional capital into China under foreign exchange policy and taxed in China. So start-up companies, especially for non-cost-plus entities where it may take time the business to be breakeven and self-sustaining, initial capital needed before the company can be self-funding would be a good benchmark for minimum capital.
Step 4:
Steps following company formation
After being issued the business license, the newly formed legal entity can apply for the following.
Application of statutory stationaries (company chop)
Company bank account (RMB basic account & capital account)
Registration with the tax authorities
Registration with the Customs office, if a trading company (Optional)
Application for Alien Employment Permit
Application for Foreign Work Visa (for expatriates)
Step 5:
Monthly & Annual compliance requirements
Chinese limited liability companies, including WFOE, are required to submit monthly/quarterly tax filings, in Chinese, as opposed to once annually.
Furthermore, all WFOEs are subject to an annual examination by the Administration of Industry and Commerce and are asked to submit a report addressing the following issues.
Registered capital & whether it has been paid according to the conditions of application for business license
Whether the company operates according to its approved activities
Financial details such as profit & loss, due taxes, customs duties, and foreign exchange compliance with Chinese law
Basic Company Formation
Name selection assistance

Application of business license

Application of Company Stationaries
Complete Company Setup
All the services of Basic Company Formation

Opening of bank accounts (RMB & FX)

Registration with tax authorities
Statutory Compliance Requirements
Preparation of board resolution (optional)
Say goodbye to manual accounting processes and hello to efficient cloud accounting services. Contact us today to learn more.
Looking for financial experts to guide your business? Our virtual CFO and advisory services can help take your business to new heights.
Managing payroll and HR administration doesn't have to be complicated. Our experts can help simplify the process for you.
Want to make sure your business is running at peak performance? Our expert internal audit and health check services can help.
Don't let financial management be a headache. Our cloud accounting software can help you simplify and streamline your finances.