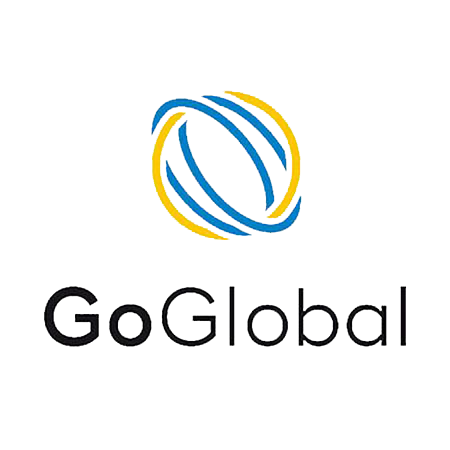 Goglobal is the leading licensed Professional Employers Organization ("PEO") in Asia. We provide various support services for customers to expand international business, including new market development, post-merger employee recruitment, dealer / supply chain / key customer management, etc.
We engaged Aepoch Advisors for our tax and accounting. During that process, we found the team proactive with information and practical advice. Because of their experience and strong ability to communicate, we asked the firm to help us as a retained advisor and we continue to use them to this day. They have supported us on business line expansion, business opportunity development and asking their advice as we hire people in China. They were so helpful that we flew them to our headquarters in Tokyo to thank them personally for all their hard work.
We would recommend this firm without reservation.
Ryo Yazu
Founder and Director
GoGlobal