Virtual CFO & Business Advisory
Regardless of helping better control and grow your business, or consultancy on best financial practices in Chinese business context, we offer virtual CFO and advisory service at a fraction of the cost of a full-time CFO.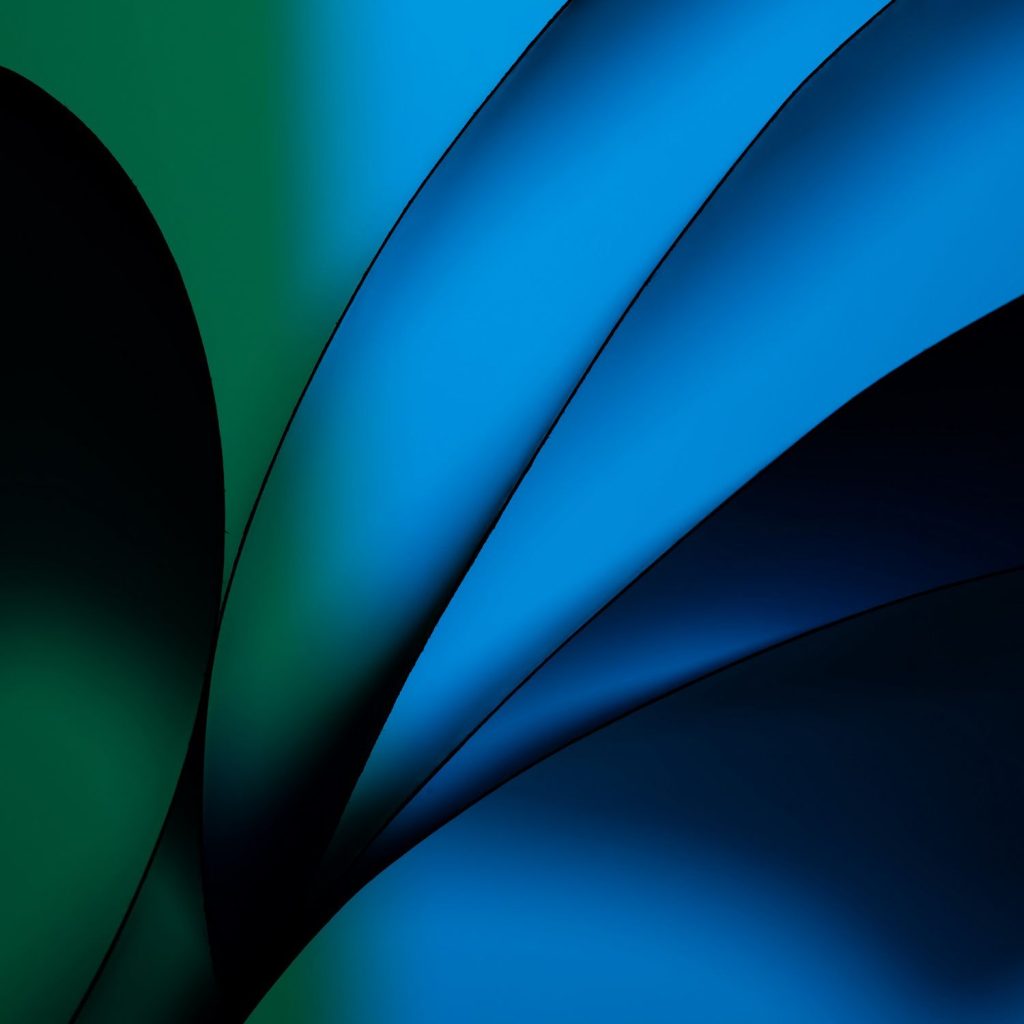 By acting as your external CFO, our professional advisor
Directs and monitors your internal administration to carry out the accounting and reporting activities
Looks after your financials for detecting costing inefficiencies and proposing cost saving scenarios
Creates data collection mechanism and designs KPI and management reporting system

Analyzes

 financial results, KPIs as a driver of the organizations performance
Finds innovative and practical performance improvement or profit enhancing solutions, covering operational functions, technology and systems, as well as human resource
Prepares cash flow forecasting
Prepares budget and carries out actual vs. budget assessment
Clears up messy historical books, forming a sound basis for fund raising

Assists

 in valuation of your business
Attends regularly meeting with the management to review and interpret financial results, and answer questions
Say goodbye to manual accounting processes and hello to efficient cloud accounting services. Contact us today to learn more.
Managing payroll and HR administration doesn't have to be complicated. Our experts can help simplify the process for you.
Starting a new business can be daunting, but our expert company formation services can help you get off to a strong start.
Want to make sure your business is running at peak performance? Our expert internal audit and health check services can help.
Don't let financial management be a headache. Our cloud accounting software can help you simplify and streamline your finances.