Virtual CFO & Business Advisory
Regardless of helping better control and grow your business, or consultancy on best financial practices in Chinese business context, we offer virtual CFO and advisory service at a fraction of the cost of a full-time CFO.
Our experienced professionals have proven track records in financial management, specifically in Chinese business settings. They bring you insights on better local practice to save money, mitigate business risks and maximize your profit, as well as bring you expertise that makes your business more visualized, measurable, secure, stable, profitable and predictable.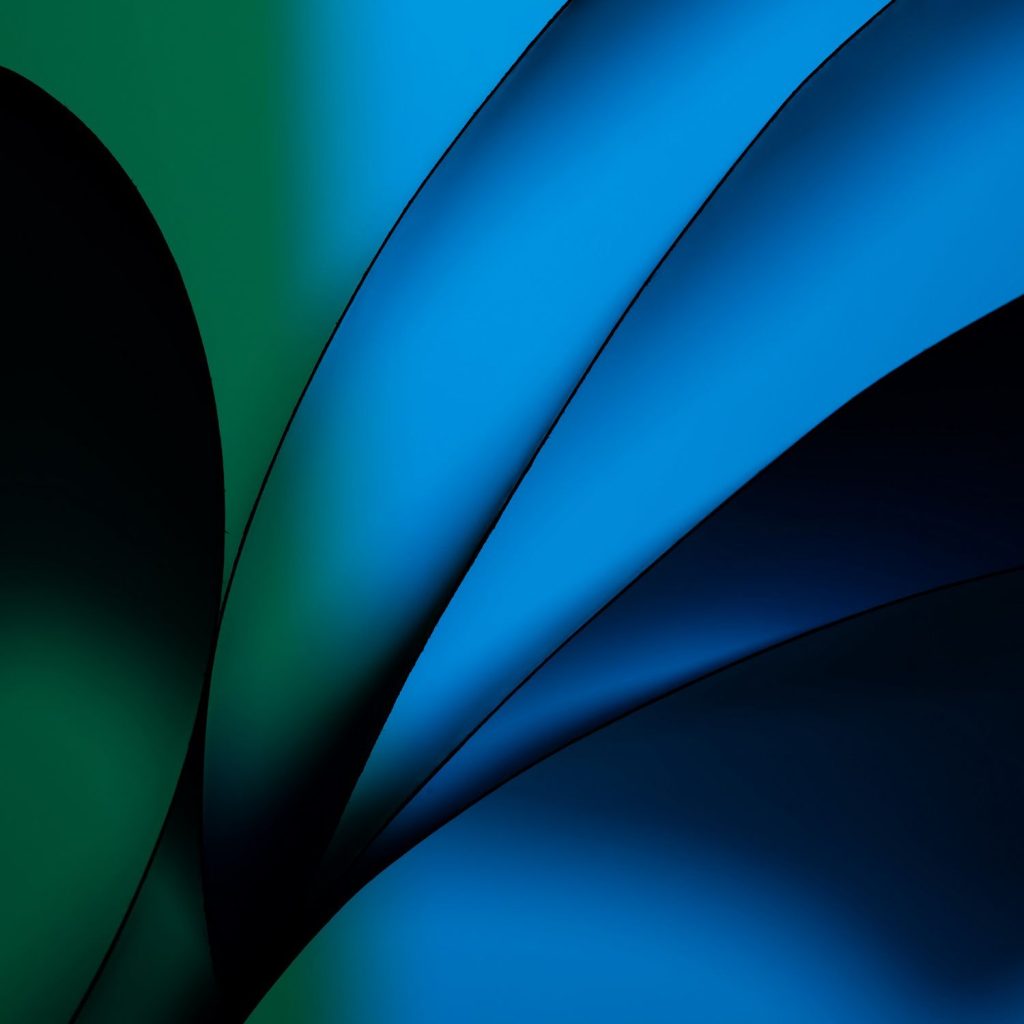 By acting as your external CFO, our professional advisor
Directs and monitors your internal administration to carry out the accounting and reporting activities
Looks after your financials for detecting costing inefficiencies and proposing cost saving scenarios
Creates data collection mechanism and designs KPI and management reporting system

Analyzes

 financial results, KPIs as a driver of the organizations performance
Finds innovative and practical performance improvement or profit enhancing solutions, covering operational functions, technology and systems, as well as human resource
Prepares cash flow forecasting
Prepares budget and carries out actual vs. budget assessment
Clears up messy historical books, forming a sound basis for fund raising

Assists

 in valuation of your business
Attends regularly meeting with the management to review and interpret financial results, and answer questions