Whereas conventional monolithic ERP systems reminds you of frustration of overwhelming functional complexity and overrun of implementation budget, SAAS business applications in the cloud age make controlling of your business an enjoyable experience.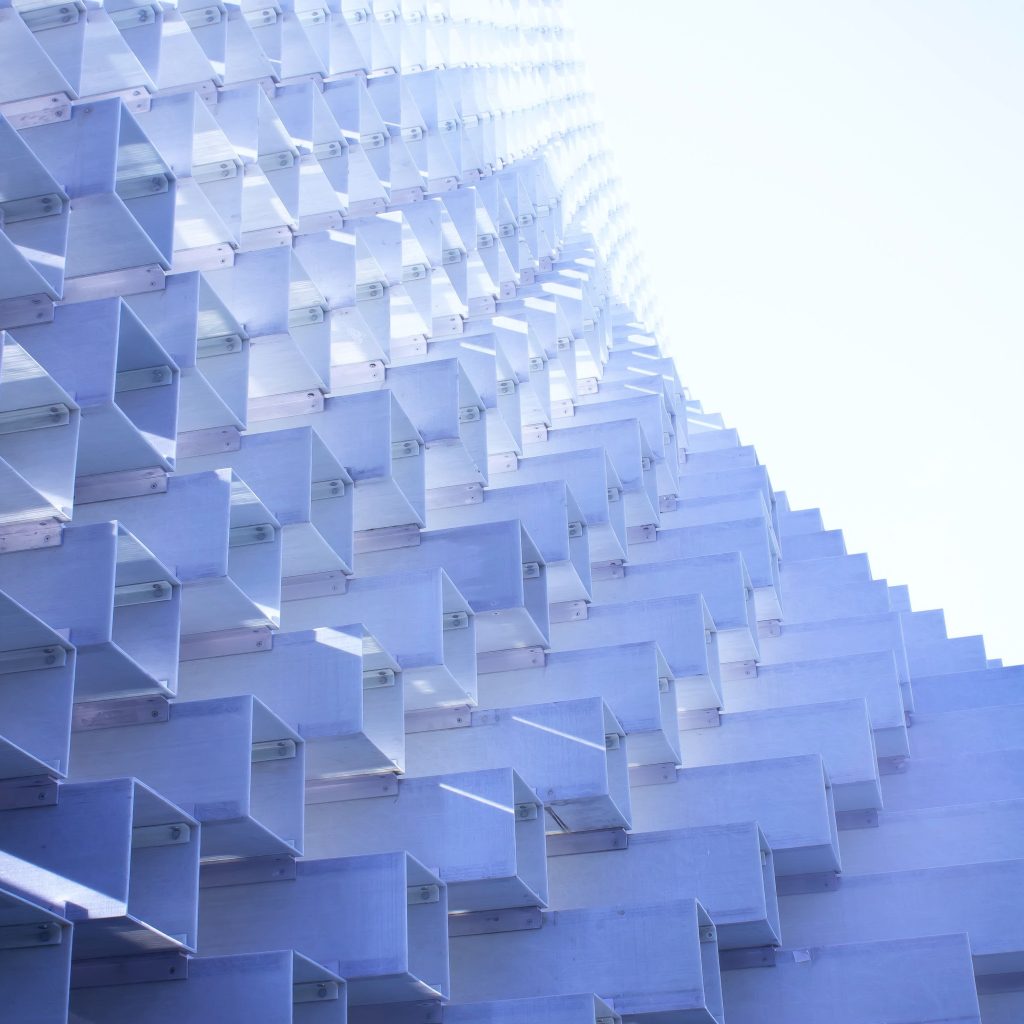 Megi is designed to a level of usability that makes the accounting process clear and simple for entrepreneurs and small businesses. The beauty of this software gives you the flexibility to run your business from work, home, or on the go. You can have an up-to-date picture of how your business is doing no matter where you are.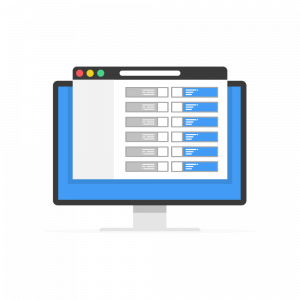 BANK RECONCILIATION
Import bank statements to make your reconciliations simple and accurate
ONLINE INVOICING
Get paid faster and improve cash flow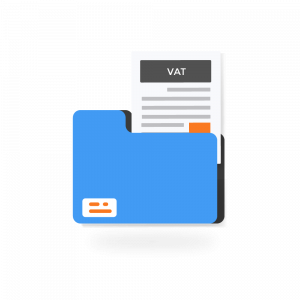 FAPIAO & TAX
Get the fapiao printing and tracking well addressed, and VAT accurately calculated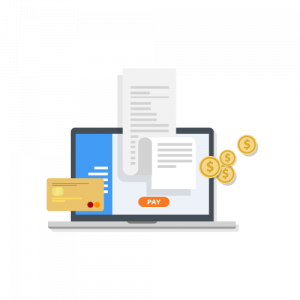 ENTER BILLS
Manage your spending and check the receipt of input fapiao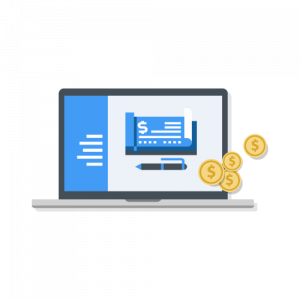 EXPENSES
Claiming and reimbursing expenses is quickly and easy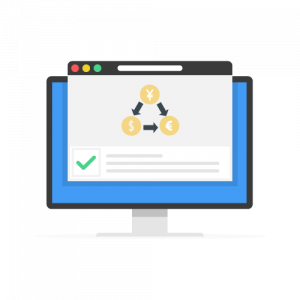 MULTI-CURRENCY
Get paid, send invoices, and reconcile your accounts in multi-currencies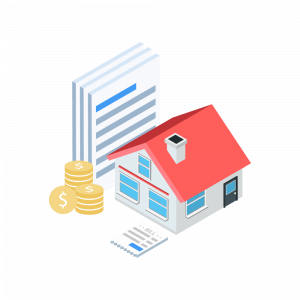 FILE STORAGE
Add file to any transaction and store them in MEGI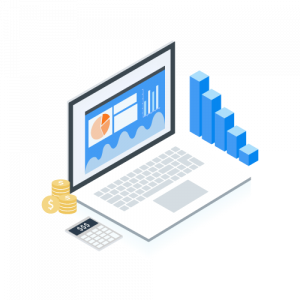 DASHBOARD
See all your bank balances, invoices, bills and expense, at a glance and the ability to drill down for transaction details
REPORTING
Visualize your business performance by standard reports and Excel based customizable reporting tool
Jeenie is a cloud ERP application that combines greatness in product usability design and compliance with China statutory requirements. Trading and production businesses in China love Jeenie because the product is intrinsically simple, intuitive and easy to use.
SALES
Sophisticated sales management features organized in a simple and coherent fashion.
PURCHASE
Sophisticated purchase management features organized in a simple and coherent fashion.
INVENTORY MANAGEMENT
Record, control and track your stock movements. Perform backorder, reorder, as well as stock takes.
PRODUCTION
Bill of materials, manufacturing order and subcontract management
INVENTORY VALUATION & COSTING
FIFO or weighted average stock valuation, and production costing calculation.
EXPENSE MANAGEMENT
Record and approve employee expenses, as well as make expense payments
DASHBORAD
See all your purchase, sales, expenses and bank balances etc. at a glance and drill down for transaction details
ACCOUNTING
Fixed assets, general ledger and financial statements
ADDITIONAL ATTRIBUTES
Presenting and visualizing enriched information across functional modules.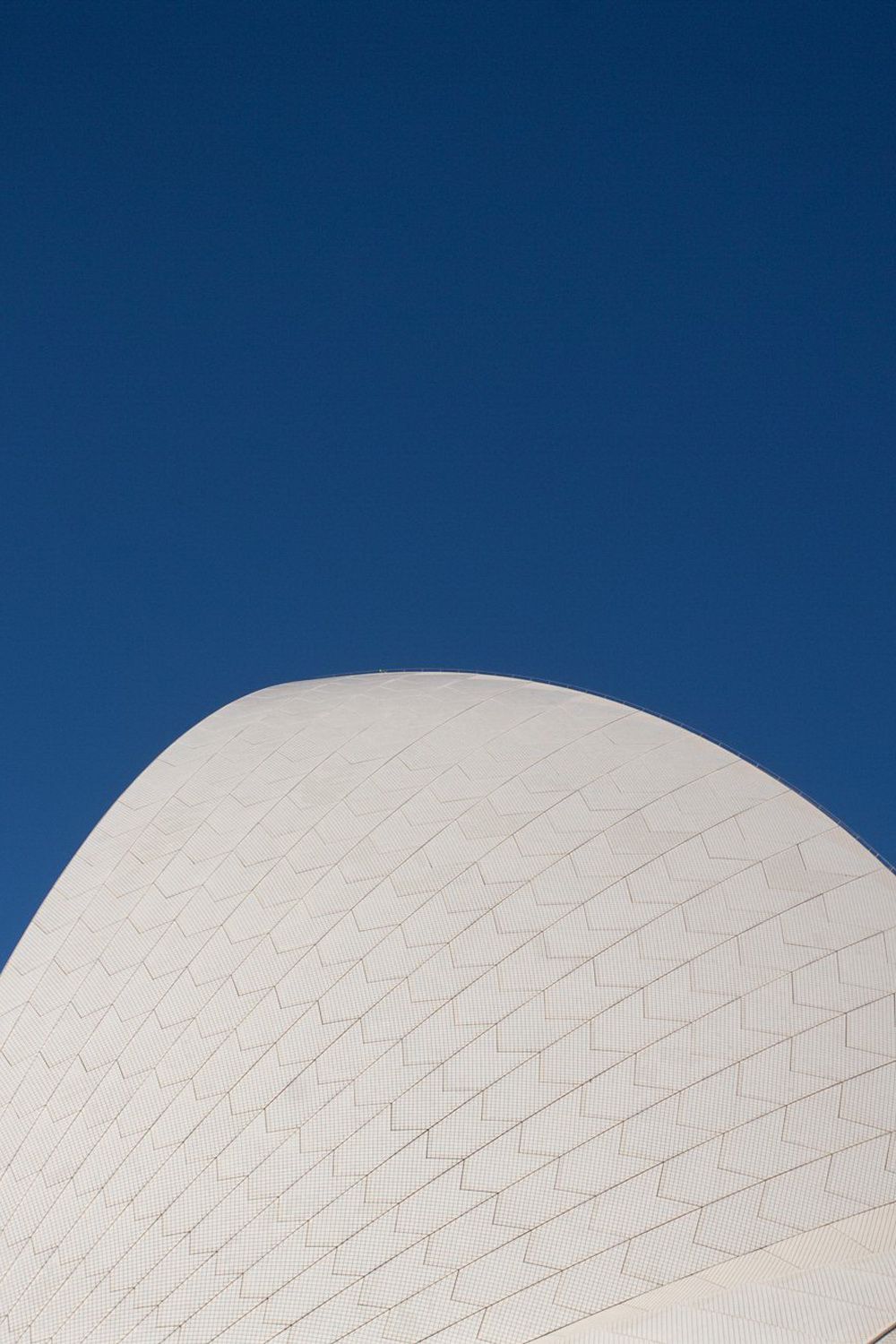 SAAS business applications implementation and support services in China
Aepoch Advisors has a specialized team of experts of cloud software tools, a rare asset in this emerging area. We help you select, assemble and implement SAAS solutions to streamline your operations and digitalize your business from end to end.


Free initial consultation (book it now)
Requirement study of business process and data
Creation of implementation plan and budget
Business blueprinting built on cross SAAS applications integration
Master data
System setup and configuration
End users training
Historical data migration (if applicable)
System go-live
Ongoing support
Say goodbye to manual accounting processes and hello to efficient cloud accounting services. Contact us today to learn more.
Looking for financial experts to guide your business? Our virtual CFO and advisory services can help take your business to new heights.
Managing payroll and HR administration doesn't have to be complicated. Our experts can help simplify the process for you.
Starting a new business can be daunting, but our expert company formation services can help you get off to a strong start.
Want to make sure your business is running at peak performance? Our expert internal audit and health check services can help.